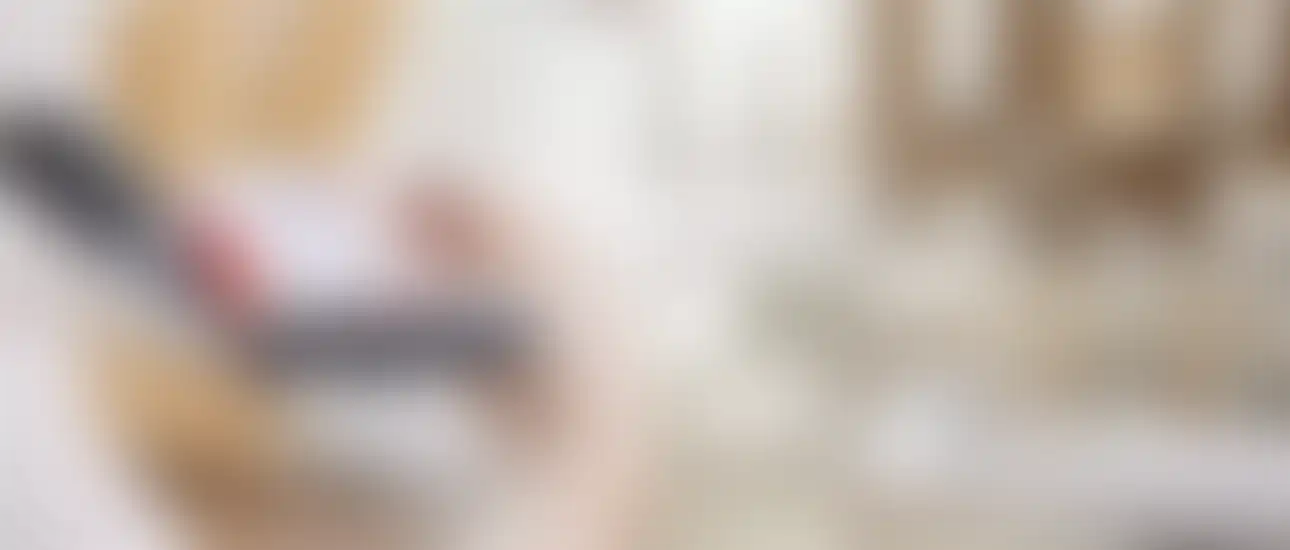 Eyebrow Microblading Tattooing Course
The full price of microblading course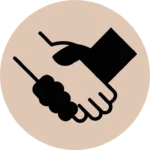 A personalized one-on-one course empowers you to unlock your creative skills and focus more on mastering the technique.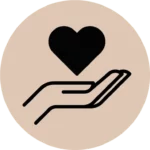 Do not require medical education.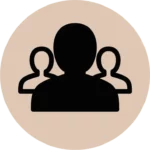 Practice the technique on actual models. All instructors are active beauticians eager to impart their knowledge to you.
Introduction to Microblading Techniques
UAE Laws And Regulations
Sterilization and Sanitation Practices
Set Up & Tear Down
Eyebrow Anatomy and Facial Symmetry
Color Theory and Pigment Selection
Client Consultation and Aftercare
Needle Configuration
Techniques
Photo, Social Media & Business
Watch Models
Hands-on Practical Training
Professional PMU Machine
3 PMU Pigments
International Certificate
Starter Kit
WHAT IS INSIDE THE STARTER KIT
Unlocking Career Opportunities with Microblading Courses
In today's beauty-centric world, microblading has emerged as a sought-after skill, offering professionals a competitive edge in the industry. By enrolling in a microblading course, individuals can tap into a growing market, opening doors to lucrative job opportunities, entrepreneurial ventures, and collaborations with top beauty brands. As the demand for semi-permanent eyebrow solutions continues to rise, those equipped with certified training stand out, attracting a loyal clientele and securing a stable income.
Microblading Mastery: Elevate Your Beauty Skills to New Heights
Beyond the financial incentives, a microblading course is a journey of artistic discovery and skill enhancement. The intricate techniques taught, from creating natural hair-like strokes to selecting the right pigment shades, empower students to transform and rejuvenate their clients' appearances. For existing beauty professionals, adding microblading to their repertoire can diversify their services, ensuring they cater to a broader audience and stay updated with the latest industry trends.
The Benefits of a Microblading Course
Microblading isn't just a service; it's an art form that requires precision, passion, and a deep understanding of facial aesthetics. A comprehensive microblading course equips learners with the knowledge of safety protocols, skin anatomy, color theory, and client consultation techniques. This holistic approach ensures that graduates not only deliver impeccable results but also prioritize client comfort and satisfaction. By investing in quality education, aspiring microblading artists set the foundation for a fulfilling and reputable career.
Brows & Lips Semi-Permanent makup studio