AFTERCARE INSTRUCTIONS FOR DARK LIP NEUTRALIZATION TREATMENT
Dark Lips Enlightenment post-care is very important to the appearance and longevity of your new lips. Please read the following aftercare instructions carefully:
YOU CAN NOT BE EXPOSED TO THE SUN DURING THE HEALING PROCESS. AROUND THE SECOND WEEK OF HEALING THE LIPS WILL APPEAR DARKER THAN THE ORIGINAL STATE THEY WERE IN.
Two hours after the procedure gently wash the treated area with warm water and antibacterial soap, and gently dry it by using tapping movements. Repeat it after 2 hours. Completing that, NO water or other cleansers of any kind can be used for any reason for 5 days.

Swelling is normal after the procedure. You can experience more swelling than others depending on individual body reactions. Swelling will go down from a couple of hours to 48 hours. Be patient. 

DO NOT EAT FOR 4 HOURS FOLLOWING THE PROCEDURE. If you are hungry, you can carefully drink a smoothie using a straw.

Do not drink anything that would stain the colour of your lips (red wine, cherry juice, pomegranate juice, etc.

No smoking of any kind.  
A very thin layer of Vaseline, Aquaphor, Hustle butter, or Laneige should be applied consistently throughout the day to the treated area using a fresh Q-tip. Applying too much moisturizer can lead to fading, so a super thin layer goes a long way. This will keep the area moist and accelerate the healing process. Do not let the area dry out and crack, keep it moist at all times. Do not press or rub when applying it. Apply a thicker coat of moisturizer to the treated area only before showering, bathing, brushing teeth, and washing adjacent areas. Do not use toothpaste when brushing your teeth on the first day. After that, when brushing teeth, use a minimal amount of toothpaste (for 5 days). Toothpaste and mouthwash are considered"soap" and will remove the lip colour.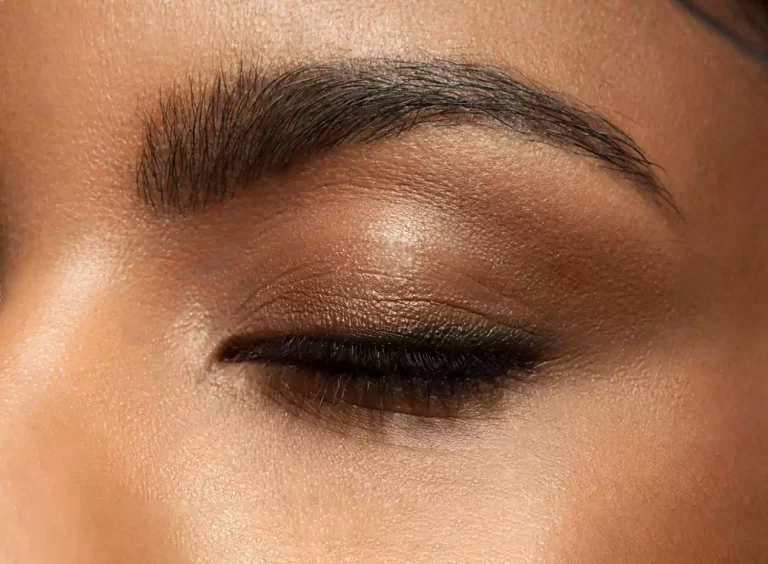 permanent makeup proud portfolio
Do not touch, bite, lick, pick, peel, tamper, scratch, rub, injure or remove the peeling in any way, if you do, you will experience a loss of color. Let the skin naturally go through its own exfoliating and recovery process.

Do not let any water, lotion, soap, or makeup touch your lips.

Use a straw when drinking ANY liquids; avoid biting into foods that might cause friction to the lips. Cut foods into small bite-sized pieces when eating.

NO SPICY OR SUPER-HOT FOODS AND DRINKS.

No foreign body fluids.

No physical activity that can cause extreme sweating.

Do not use any lipstick or makeup on or near the treated area.
No hot sauna, no swimming, no hot bath/shower, no sunbathing, no tanning salons. No facial massages, facials, waxing, threading, laser, or skin treatments.

Do not expose the area to dirty or unsanitary conditions (dirty masks). Try to avoid being in dusty places.
Do not use products containing alcohol, tonics, or tonics based on lactose and fruit acids, retinol acids, and glycolic acids in the treatment area.

No injections/fillers for 30 days after the Lip Blush procedure.

Stay completely away from the sun. Use chapstick with SPF 50 after your lips are fully peeled off the scab.
THERE MUST BE A MINIMUM 4-6 WEEKS TO 5-6 MONTHS PERIOD BETWEEN THE SESSIONS TO ENSURE THE BEST-HEALED RESULTS.