Tattoo Mole: The Ultimate Guide to Beauty Mark Tattoos
With the rapidly growing popularity of cosmetic tattoos, more people than ever are exploring unique options to enhance their natural features. Among these, beauty mark tattoos, commonly known as tattoo moles, have captured significant attention. Let's delve into the captivating world of tattoo moles, demystifying their allure, procedure, benefits, and aftercare considerations.
A tattoo mole, or a beauty mark tattoo, is a cosmetic procedure where a semi-permanent tattoo is used to create a beauty mark. The goal is often to mimic the iconic beauty marks of celebrities or to enhance the facial structure by creating a strategic point of interest.
Historically, beauty marks, whether natural or artificial, have been regarded as a sign of sophistication and attractiveness. It's said that during the Renaissance, European nobility used patches to create faux beauty marks. In more recent times, beauty marks have been popularized by iconic figures such as Marilyn Monroe and Cindy Crawford, which continues to inspire beauty mark tattoos.
The Procedure: What to Expect
Before diving into the procedure, the first step involves a detailed consultation. This discussion with the professional tattoo artist aims to understand the client's expectations, choose the perfect spot for the beauty mark, and explain the procedure in depth.
Preparation and Procedure
On the day of the procedure, the area to be tattooed is first sterilized. Then, using a sterile, single-use needle, the practitioner implants the pigment into the skin. The pigment chosen is typically dark brown or black to mimic a natural mole.
Post-procedure care is vital to ensure the longevity and appearance of the tattoo mole. It involves keeping the area clean, avoiding makeup for a few days, and applying a specific ointment as directed by the artist.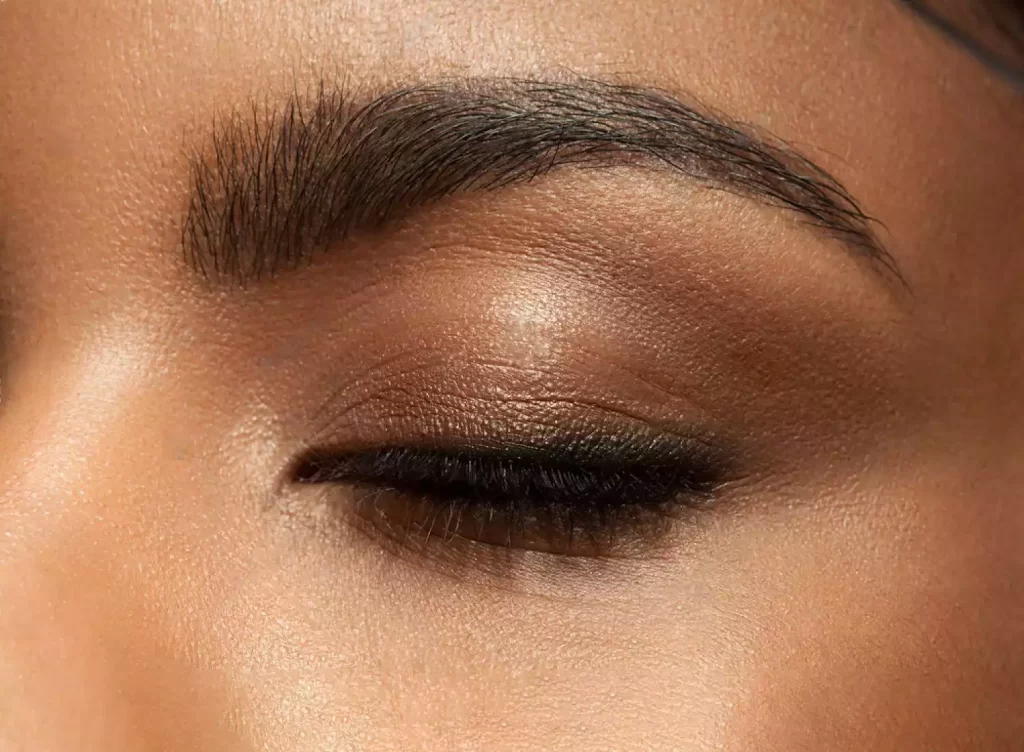 View our permanent makeup proud portfolio in the gallery
Beauty mark tattoos not only offer a means to embrace iconic beauty standards but can also help to cover up blemishes or scars. They are a more lasting solution than applying makeup daily, and provide a distinctive personal aesthetic.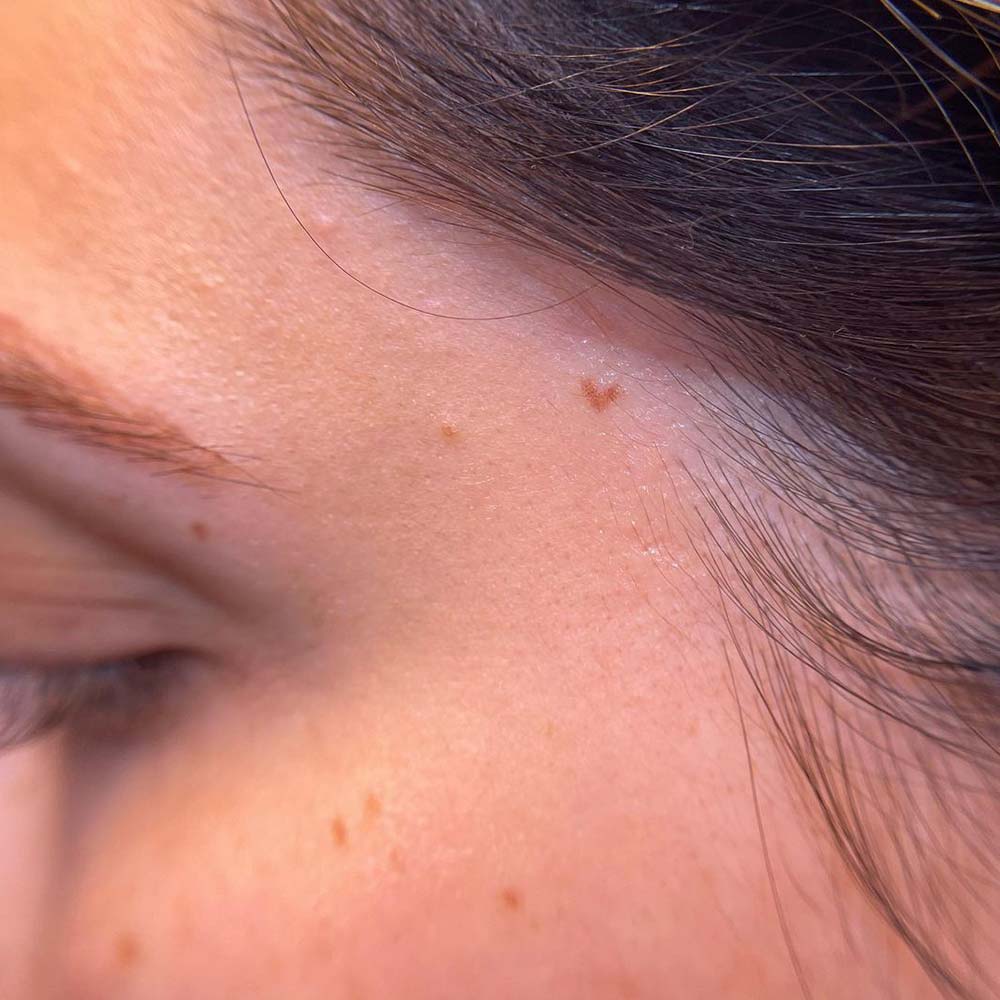 Considerations for Tattoo Moles
While beauty mark tattoos offer numerous benefits, it's crucial to make informed decisions. Remember to:
Choose a reputable artist: An experienced, licensed professional ensures a safe and satisfactory procedure.
Consider the placement: The location of your beauty mark can enhance or alter your facial features, so choose wisely.
Understand the risks: As with any tattoo, there can be risks such as allergies or infection if not cared for properly.
Embracing your individuality and expressing it through your style has never been easier thanks to advancements like beauty mark tattoos. However, like all cosmetic procedures, the key is to research, understand the process and aftercare, and consult with a qualified professional to ensure the best possible results.
This in-depth guide to tattoo moles uncovers the fascination behind this trend, offering a comprehensive understanding of the procedure, benefits, and key considerations. Stay informed and make the most of this timeless aesthetic charm that is the tattoo mole.