Eyebrow Trends - What To Expect From This Season
It can be difficult to keep up with eyebrow trends. We have all heard horror stories about permanent eyebrow modifications caused by excessive plucking. Bella Hadid brought back skinny brows from the '90s earlier this year, which raised eyebrows (and made us wait for the outcome).
1. Lamination of the eyebrows (also known as brow lift)
One of the most popular eyebrow trends for 2022 is brow lamination or brow lift. Semi-permanent treatments result in perfectly positioned and brushed up eyebrows that last for months. As part of the process, the eyebrows are basically restructured and set into the most desirable shape using a set-up product that helps straighten curved hairs and improves the symmetry of the eyebrows. Also, brushing up your eyebrows can help fill in gaps and give the appearance of fuller, thicker brows. A number of high-profile celebrities are also fans of this trend, including Gigi Hadid and Dua Lipa.
2. Brows that are natural
Natural brows are the second most popular brow style. The goal of this trend is to keep your natural shape, just a bit more groomed. The design is not too skinny or too thick to wear, but rather simplistic and minimalist.
It seems that fluffy eyebrows are staying put for 2023 for the second year in a row. There has been a spotting of Billie Eilish wearing this trend. In this method, the brow hairs are brushed up while still remaining relaxed and natural. Consequently, penciling them in takes less time than applying eyebrow powder.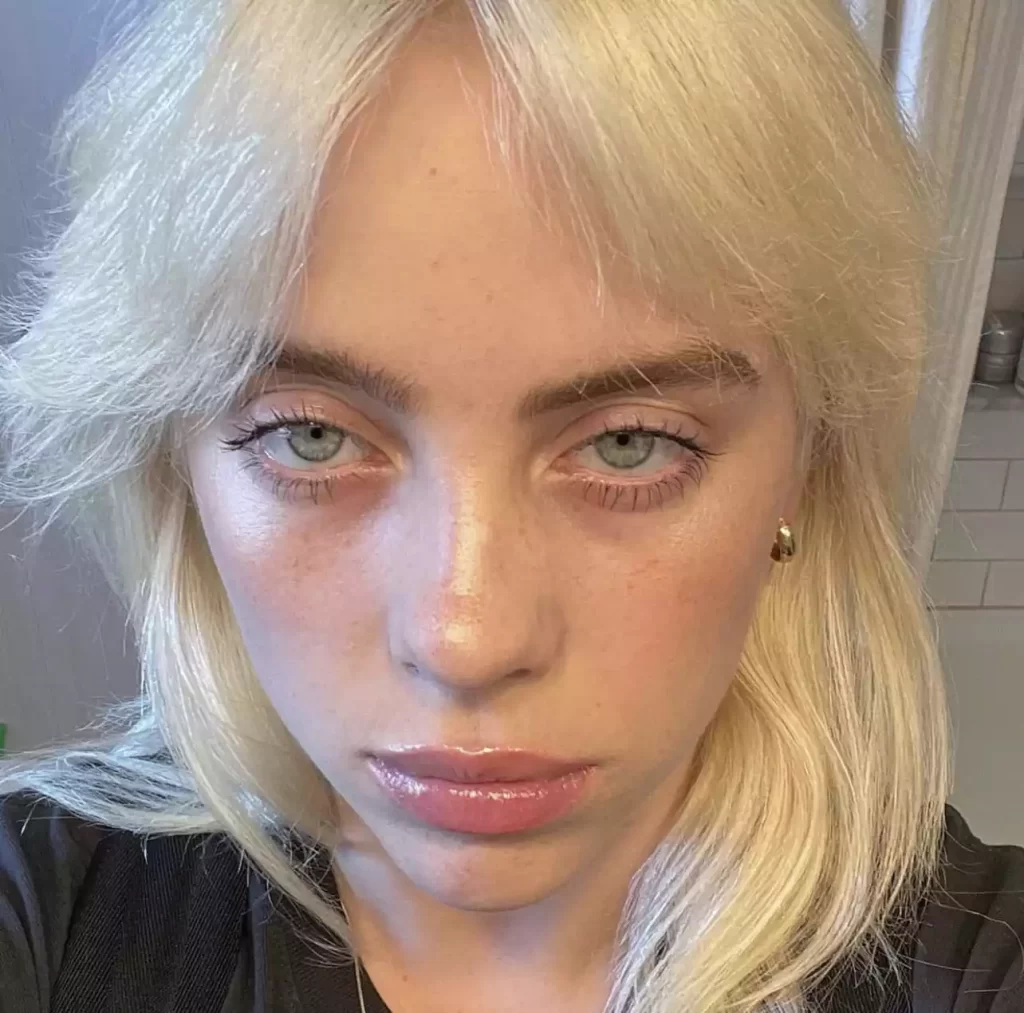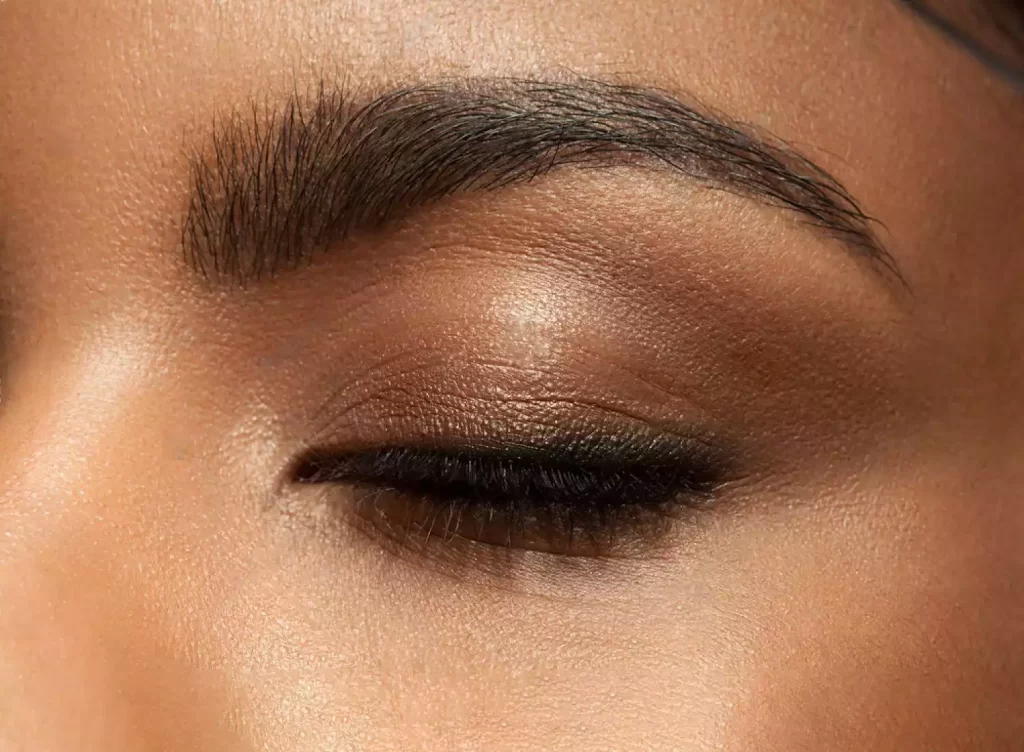 permanent makeup proud portfolio
4. An eye-catching feathered brow
Micro-feathering differs from semi-permanent tattooing. As opposed to fluffy eyebrows, these brows are inspired by feathers. To achieve a full, airy look with a lightweight look, use a spoolie to define and flick the eyebrows out.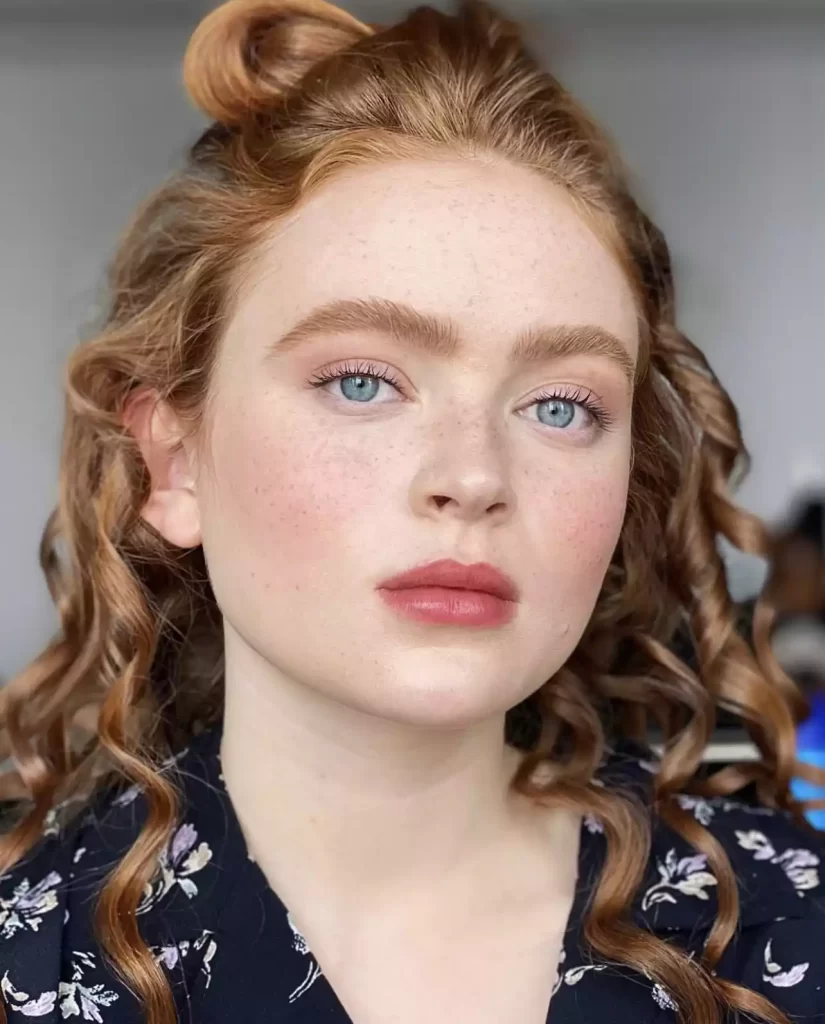 The bleached brow trend has been tried out by celebrities such as Kim Kardashian, Lady Gaga, and Kendall Jenner. Despite the fact that bleached brows sound terrifying, there is a sneaky hack making its way around TikTok. Without committing to bleached brows, this hack gives the appearance of bleached brows.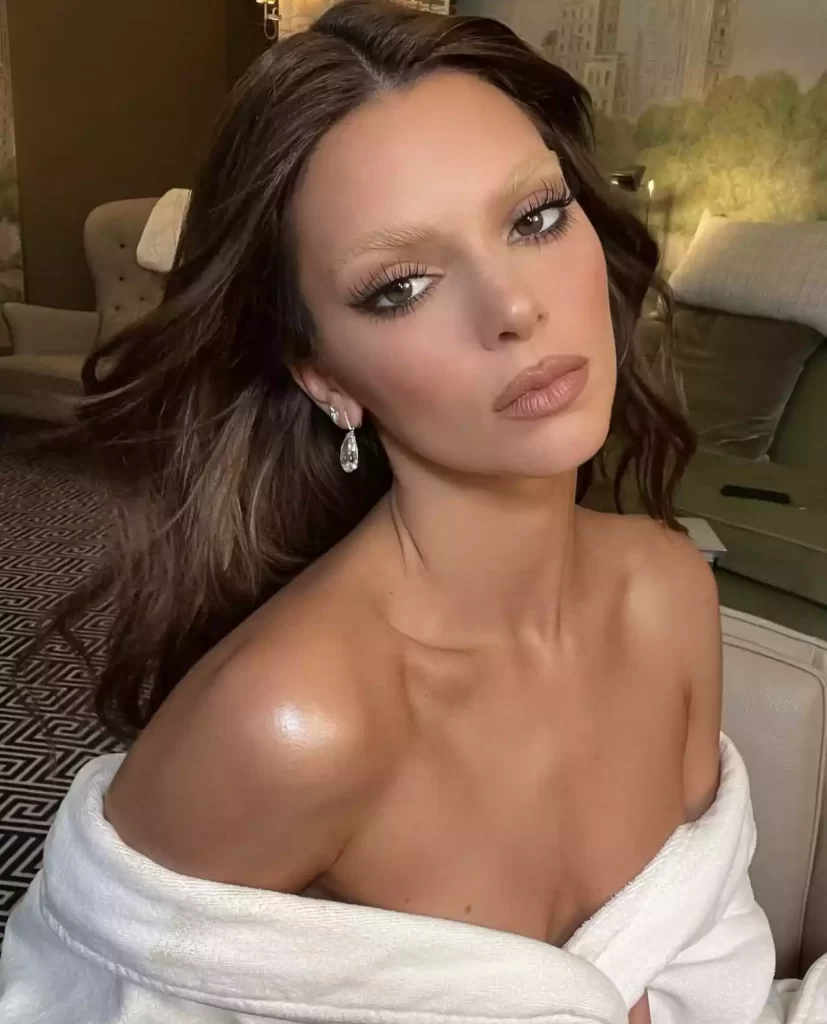 6. Transplantation of eyebrows
As an alternative to wearing so much makeup, Chrissy Teigen announced on Instagram she had eyebrow transplants. You can enhance the fullness of your eyebrows by transplanting a hair graft (or plug) from the back of your head. What advice would she give Gen Z if she was a Gen Z? She believes it's more of a commitment than buying a new eyebrow gel. You don't want to do what I did and pluck them all off at once!"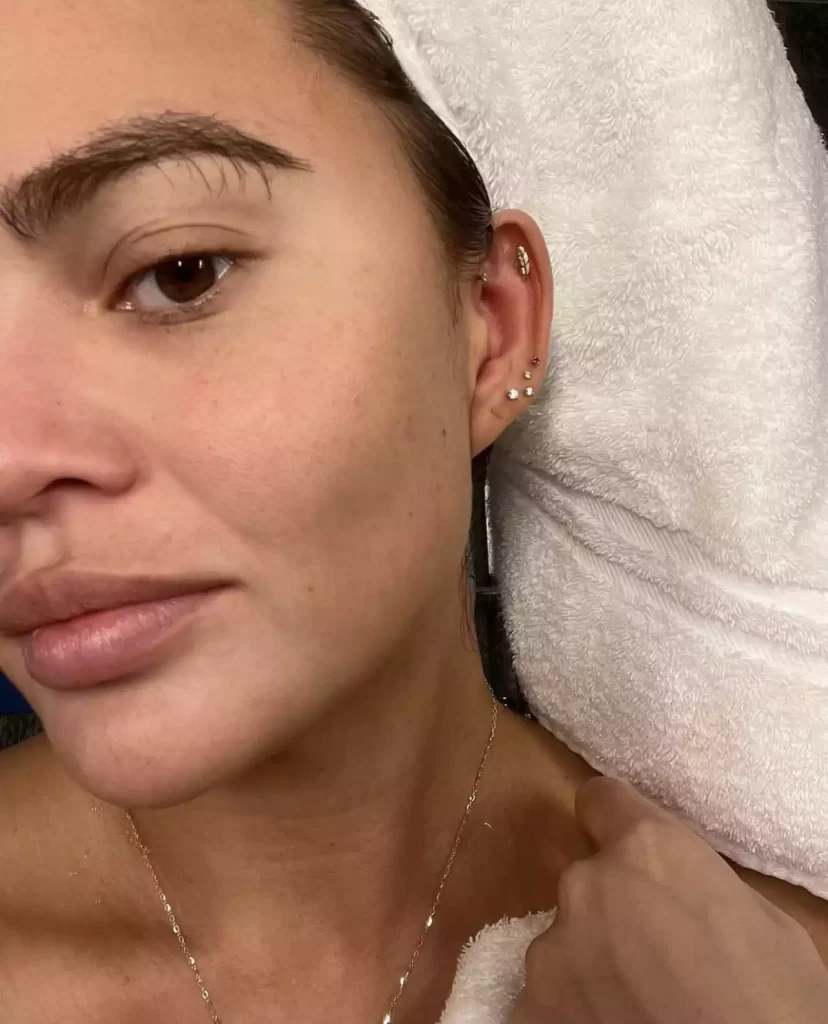 7. Eyebrows that are straight
Fox brows are a new trend, but they utilize a makeup technique that makeup artists have been using for decades. Using tape to make brows flatter is part of a side hustle that includes reshaping the face and lifting eyebrows. In addition to elongating the ends of their eyebrows with brow pencils, TikTok users have recreated the look in order to resemble Kaia Gerber or Kendall Jenner.