Stretch Mark Camouflage: Revolutionary Solution for Lasting Confidence
At Brows & Lips, we are committed to offering advanced skin treatments that empower you to be your best self. One such revolutionary solution we specialize in is stretch mark camouflage. This article will delve into the comprehensive details of the procedure, its effectiveness, and its impact on your self-confidence.
Unmasking the Reality of Stretch Marks
Firstly, it's important to understand that stretch marks are a normal part of life and they tell the story of our body's journey. They are the result of rapid changes in body size, such as during pregnancy, puberty, or significant weight gain or loss. Though completely natural, many people wish to reduce their appearance for personal reasons.
At Brows & Lips, our Stretch Mark Camouflage treatment is a ground-breaking procedure designed to disguise the appearance of stretch marks, rendering them almost invisible to the naked eye.
The procedure employs advanced micro-pigmentation techniques, where natural pigments are infused into the stretch mark lines to match the surrounding skin colour. The result is a natural, seamless finish that beautifully blends with your skin.
Process and Expectations: What You Need to Know
While Stretch Mark Camouflage is a non-surgical and minimally invasive procedure, the complete treatment process may require multiple sessions. These sessions are necessary to assess skin reactions and to ensure optimal pigment blend. Our professional medical team will be there every step of the way to ensure your comfort and satisfaction.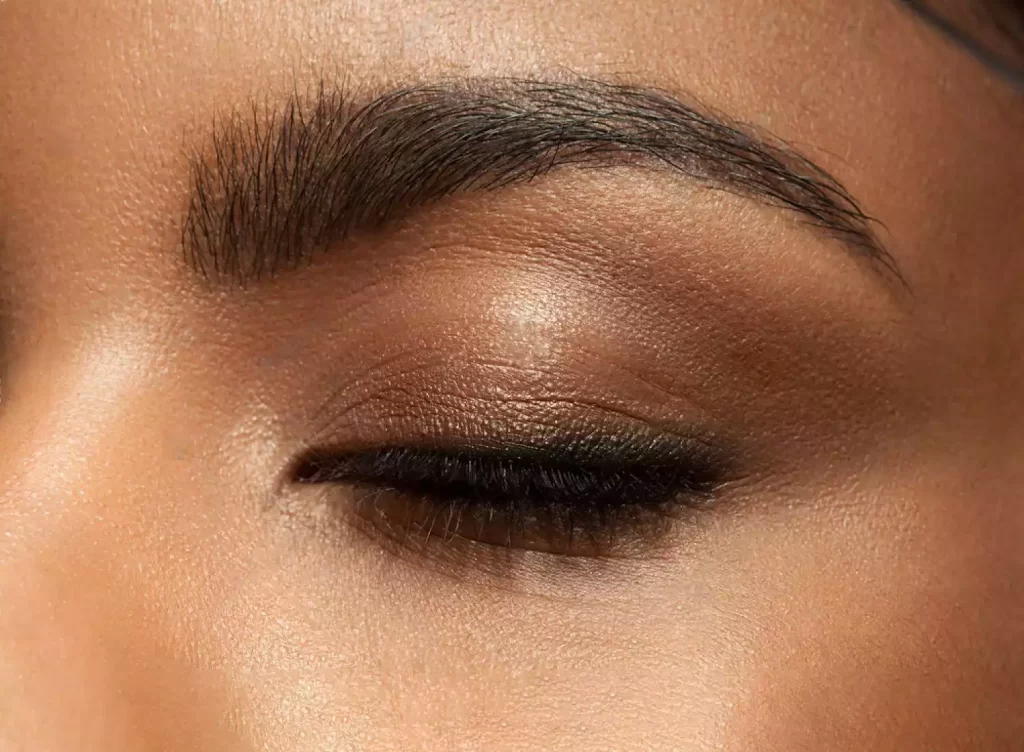 View our permanent makeup proud portfolio in the gallery
Our Stretch Mark Camouflage procedure is carefully tailored to each individual, prioritizing both efficacy and safety. The process is supervised by our team of highly trained professionals, equipped with the latest technology in skin pigmentation.
Post-Treatment Care: Ensuring Long-lasting Results
Post-treatment care is critical for the longevity of the camouflage results. We provide detailed aftercare instructions to our patients, including keeping the treated area clean, avoiding exposure to direct sunlight, and refraining from scrubbing or exfoliating the area.
Testimonials: Hear from Our Satisfied Customers
We believe that the best testament to our services comes from the people who have experienced them. Our satisfied clients are delighted with their improved skin appearance, increased confidence, and the high-quality care they received at Brows & Lips.
Conclusion: Your Journey to Confidence Starts Here
Stretch Mark Camouflage at Brows & Lips is more than just a cosmetic procedure. It's a path to lasting confidence, a celebration of your body's journey, and an investment in your self-esteem. Don't let stretch marks keep you from loving the skin you're in. Embark on your journey to enhanced confidence with us today.